Holding On Letting Go
Against a gorgeous backdrop of pretty villages and stunning scenery, Holding On Letting Go takes the reader to the heart of South West France through the eyes of an ex-pat family and their visitors. 
Buy online… Buy Book
Change – exciting, unnerving, disturbing the familiar, threatening the comfortable.
'Last night…' he said, and again she gave him the sideways smile. 'It was lovely, Jo, I want you to know.' She took a deep breath and turned onto her side. 'It changes everything,' she murmured. 'But I can't think about it, now, my head hurts and I need to sleep.'
Characters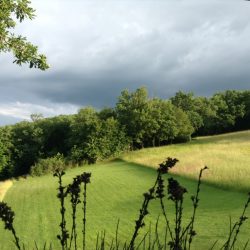 Jo
Jo accepts an invitation to join Chris when he visits his family in the Tarn et Garonne, France. They're good friends, colleagues at work, have seen each other through difficult times.
Predictably, her boyfriend isn't happy and questions her intentions. But his possessiveness is beginning to irritate and only fuels a determination to re-establish her independence.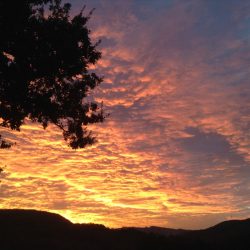 Chris
For Chris, his wife's words, 'I'm leaving you,' devastated his past, snatched away his confidence. A year later and he is still adapting to a new, more cynical self. How can he ever move on, find a partner?
There's one woman he could trust, but she's unavailable - unless he can persuade her otherwise.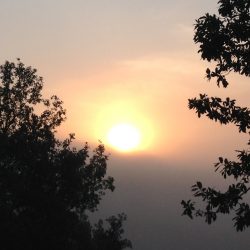 A holiday in France
During their stay at Andy and Hannah's farmhouse, they discover a corner of France steeped in history with a dramatic beauty that charms them both. But in the end, it will be the scorching heat, local wine, and the needs of their children that influence the course of events.
And letting go, rather than holding on, may eventually prove the best way to shape the future.